Izard Nobel LLP Files Class Action Lawsuit Against Mela Sciences Inc.
By Avik, Gaea News Network
Friday, December 10, 2010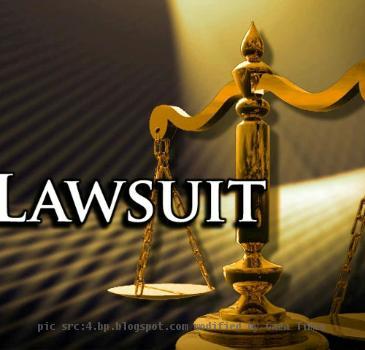 more images
WEST HARTFORD (GaeaTimes.com) — The law firm of Izard Nobel LLP, has filed a lawsuit seeking class action status in the United States District Court for the Southern District of New York on behalf of purchasers of the securities of Mela Sciences, Inc. (" MELA | PowerRating" or the "Company") (NASDAQ: MELA) between February 13, 2009 through November 16, 2010, inclusive (the "Class Period").
The Allegations were that, MELA and certain of its officers and directors with violations of federal securities
laws. Specifically, Defendants made misrepresentations and omissions about the Company's clinical studies regarding the efficacy and effectiveness of MELAs' primary product, a medical device called MelaFind, used to diagnose certain suspected melanoma lesions. While the share price of MELA common stock was artificially inflated and defendants were in possession of material adverse non-public information, defendants sold almost $79 million worth of shares.
The final updates came on November 16, 2010 as it was reported that MelaFind "could cause harm because of the potential for misdiagnosis," and that "FDA staff pointed to numerous problems with MELA's study of the device, called MelaFind, including a significant lack of data, and urged a new clinical trial."
A member of the class or an eligible candidate may apply their request that the Court appoint you as lead plaintiff of the class, no later than January 21, 2011.
CONTACT:
Nancy A. Kulesa or Wayne Boulton
(800) 797-5499
www.izardnobel.com
https://www.izardnobel.com/
https://www2.marketwire.com/mw/emailprcntct?id=71D701AB3473BBD7