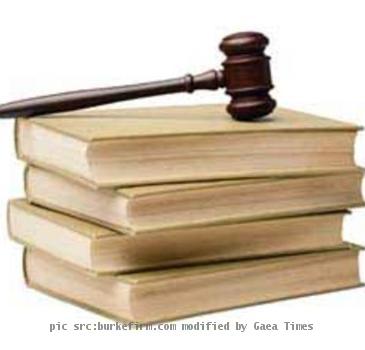 WILMINGTON (GaeaTimes.com) -- Rigrodsky & Long, P.A.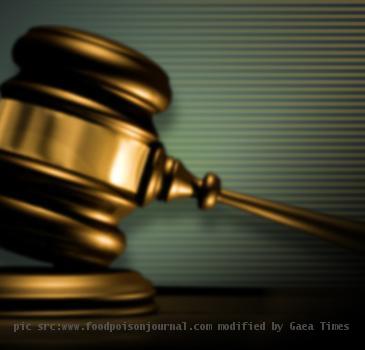 NEW YORK (GaeaTimes.com) -- Levi & Korsinsky, LLP has filed a class action lawsuit in the United States District Court for the Southern District of New York on behalf of current stockholders of J.Crew Group, Inc.
more...
NEW DELHI - Even as the allocation for the social sector has been increased 17 percent by Finance Minister Pranab Mukherjee in the budget proposals for 2011-12, little increase has been seen in the funds for women and child development, says a prominent social activist.
BEIJING - The US ambassador and European Union delegation to China Monday condemned China's failure to ensure the safety of foreign journalists, a day after a reporter was beaten and scores more harassed and detained.
NEW DELHI - The Supreme Court on Monday issued notices to Union Carbide Corporation, Dow Chemicals and others on a plea filed by the Centre seeking enhancement of compensation to the victims of the 1984 Bhopal gas tragedy from Rs.
NEW DELHI - After a relatively calm week for the government, hounded by allegations of scams, the Supreme Court is all set to hear this week cases relating to 2G spectrum allocation, black money stashed in foreign banks and corporate lobbyist Niira Radia's wire-tapping.