Bexar County Jail LawSuit Settles at $5.5 Million
By Avik, Gaea News Network
Thursday, December 9, 2010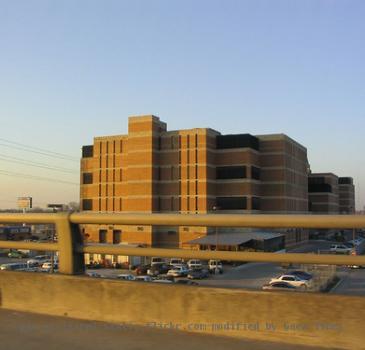 more images
BEXAR (GaeaTimes.com) — According to sources a $5.5 million settlement has been finally reached at in the class action lawsuit against Bexar County Jail over illegal strip searches.
The case was filed in 2005. Reportedly, the suit claimed that the county's policy "to force those charged with minor crimes to undergo the indignities of a strip search upon detention is not only clearly illegal, but is insensitive and unnecessary."
There may be a count of around thousands people who are eligible to share in the settlement, please visit the terms posted at Bexarcountystripsearch.com if you have any interests on this. The initial notifications to be eligible to join the class have been found to be that the claimants must have been booked into the Bexar County Correctional Facility between November 15, 2005 and April 9 , 2009.
According to Laura Jesse who happens to be county spokesperson, as many as 30,000 people could qualify for some sort of payment.
Courtesy — lawyersandsettlements.com