NY rights groups sue in DC, say targeted killings of US citizens overseas unconstitutional
By AP
Monday, August 30, 2010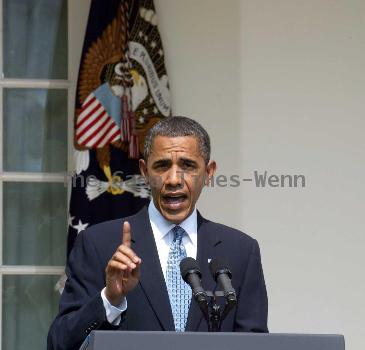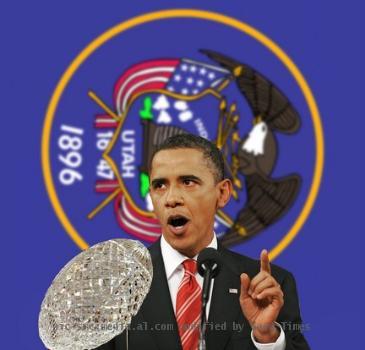 NY groups seek DC order blocking targeted killings
NEW YORK — Two New York-based civil liberties groups have sued the federal government, saying its targeted killings of U.S. citizens overseas is unconstitutional.
The American Civil Liberties Union and the Center for Constitutional Rights filed the lawsuit Monday in U.S. District Court for the District of Columbia. Defendants include President Barack Obama and the CIA director.
The lawsuit was filed for the father of a U.S.-born cleric believed to be hiding in Yemen. It seeks a court order declaring the Constitution prohibits the government's targeted killings of U.S. citizens.
The cleric is believed to have helped inspire the attempted bombing of a Detroit-bound airliner Christmas Day. The Obama administration cited his al-Qaida role when it placed him on the CIA's list of assassination targets.
The Department of Justice hasn't returned a message seeking comment.