Weiss & Lurie Announces Investigation of Martek Biosciences Corporation
By Avik, Gaea News Network
Friday, December 24, 2010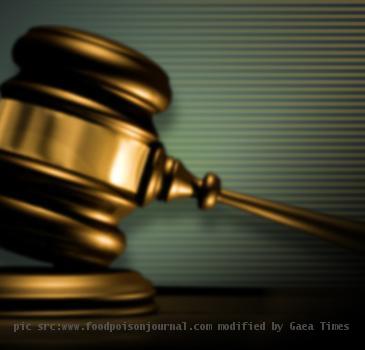 more images
NEW YORK (GaeaTimes.com) — Weiss & Lurie, a national class action and shareholder rights law firm with offices in New York City and Los Angeles, is investigating possible breaches of fiduciary duty and other violations of law by members of the Board of Directors of Martek Biosciences Corporation ("Martek" or the "Company") arising from the proposed acquisition of Martek by Royal DSM N.V. ("DSM") (NYSE Euronext: DSM KON) for $31.50 per share. The transaction is valued at approximately $1.09 billion and is expected to close in the first half of 2011.
Weiss & Lurie is investigating whether Martek's Board acted in shareholders' best interests in approving the transaction, whether the Board adequately shopped the Company so as to maximize shareholder value, and if the Company has made proper disclosure to its shareholders.
If you own Martek shares and would like more information about your rights as a shareholder or additional information concerning our investigation, please contact Michael A. Rogovin either by email at infony@weisslurie.com or by telephone at (888) 593-4771.
Weiss & Lurie has litigated hundreds of stockholder class and derivative actions for violations of corporate and fiduciary duties. We have recovered over a billion dollars for defrauded institutions and individuals and obtained important corporate governance in these cases. If you have information or would like legal advice concerning possible corporate wrongdoing (such as insider trading, waste of corporate assets, accounting fraud, or issuing materially misleading press releases or SEC filings), consumer fraud (such as false advertising, defective products, or other deceptive business practices), or anti-trust violations, please email us at infony@weisslurie.com or fill out the form on our website, https://www.weisslurie.com/contact/report_fraud/.