Robbins Umeda LLP Announces an Investigation of Genoptix, Inc.
By Avik, Gaea News Network
Wednesday, December 22, 2010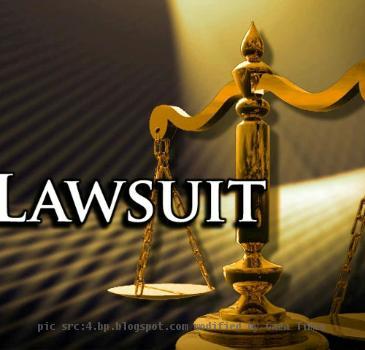 more images
CALIFORNIA (GaeaTimes.com) — Robbins Umeda LLP has commenced an investigation into possible breaches of fiduciary duty and other violations of the law by certain officers and directors at Genoptix, Inc. ("Genoptix" or the "Company") (NASDAQ: GXDX). Genoptix provides specialized laboratory service that focus on delivering diagnostic services in the United States. The Company was founded in 1999 and is based in Carlsbad, California.
Robbins Umeda LLP's investigation concerns whether the Company's directors and officers damaged Genoptix by causing or allowing it to issue improper statements regarding the Company's business and financial results. Specifically, our investigation concerns whether certain of Genoptix's directors and officers touted the Company's approach to hematology and oncology testing and diagnostics, while failing to disclose that Genoptix's business model was not working and was actually causing the Company to lose market share.
On May 6, 2010, Genoptix issued a press release announcing first quarter 2010 financial results far below consensus. Upon this news, the Company's value dropped more than 23% in one day, from a closing price of $36.26 per share on May 6, 2010, to a closing price of $27.89 on May 7, 2010. Then, on June 16, 2010, Genoptix issued a press release providing a first look at its second quarter 2010 performance and updating its guidance for the full year 2010. In the press release, the Company reduced its guidance to $210 million, down from previous guidance of $235 to $240 million. On this news, Genoptix's value fell an additional 25%, from a closing price of $22.88 per share on June 15, 2010, to a closing price of $17.19 on June 16, 2010.
If you are a shareholder of Genoptix, plan to continue to hold your shares, and would like more information about your rights as a shareholder, please contact attorney Gregory E. Del Gaizo at 800-350-6003 or by e-mail at info@robbinsumeda.com.