Zamansky & Associates Investigates the St. Joe Company (JOE) for Misleading Land Valuations Reported in Its Financial Statements
By Avik, Gaea News Network
Wednesday, December 22, 2010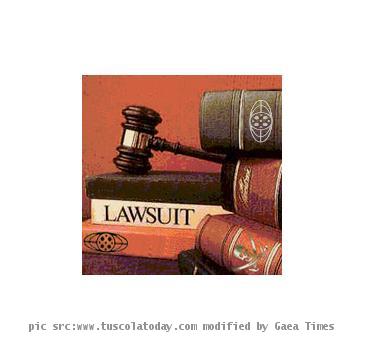 more images
NEW YORK (GaeaTimes.com) — Zamansky & Associates ("Zamansky") has commenced an investigation into The St. Joe Company ("St. Joe") (NYSE: JOE) to determine whether St. Joe violated federal securities laws by misrepresenting its financial results between February 19, 2008 and October 12, 2010.
In a presentation on October 13, 2010, David Einhorn, President of Greenlight Capital, suggested that the land valuations in St. Joe's financial statements do not appear to reflect market reality. In reaction to this news, on October 13 and 14, 2010, St. Joe's stock fell more than 19 percent.
What You May Do
If you have information that would assist Zamansky in its investigation or would like to discuss your legal rights, you may, without obligation or cost to you, email jake@zamansky.com or call Jake Zamansky at 212 742-1414. Zamansky also encourages anyone with information regarding St. Joe's conduct during the period in question to contact the Firm, including whistleblowers, former employees, shareholders, and others.
About Zamansky & Associates
Zamansky & Associates is one of the leading law firms specializing in securities fraud and financial services arbitration and class action litigation. We represent both individual and institutional investors. Our practice is nationally recognized for our unrivaled ability to aggressively prosecute cases and recover losses.
To learn more about Zamansky, you may visit www.zamansky.com.