Judge in child support trial over Bristol Palin's son urges resolution before court date
By Mary Pemberton, AP
Thursday, February 25, 2010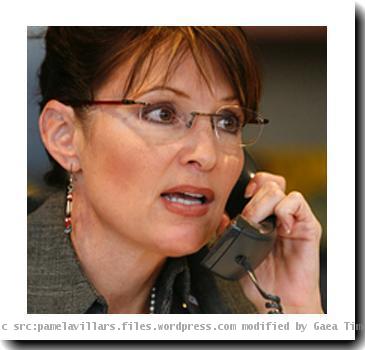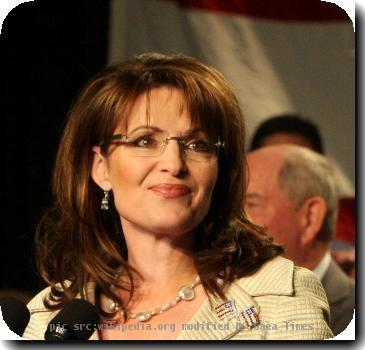 Child support trial set in Palin, Johnston case
PALMER, Alaska — A judge in Alaska has set a date for the child support trial of Bristol Palin and the father of her son but urged the two to work out a resolution before then.
Bristol Palin attended the 20-minute hearing Thursday at Palmer Superior Court but Levi Johnston did not appear or participate by phone.
The judge told Johnston's lawyer it would have been better if Palin's former fiance had participated.
The 19-year-old daughter of Sarah Palin is seeking nearly $1,700 a month in child support from Johnson, who is a current Playgirl model. Palin's lawyer is seeking to subpoena Playgirl and media outlets to find out how much Johnston made last year.
The judge set a trial date for Sept. 23 and told Johnston's lawyer to get his client's financial information to the court. He says it was past due.